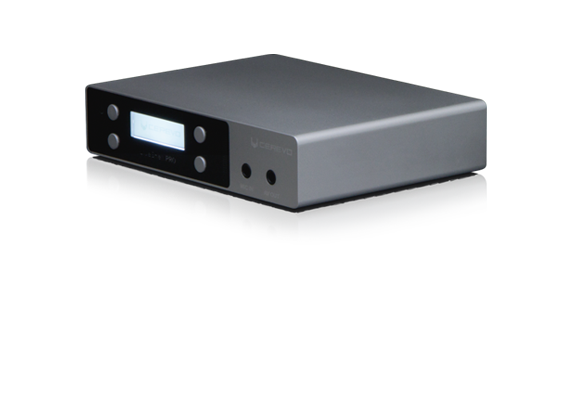 The LiveShell PRO is our high-end model which will maximize your broadcasting performance. Video and audio is encoded in h.264 and AAC at 720p resolution and up to 10 mbps bit rate.

* Maximum resolution
LiveShell Pro read more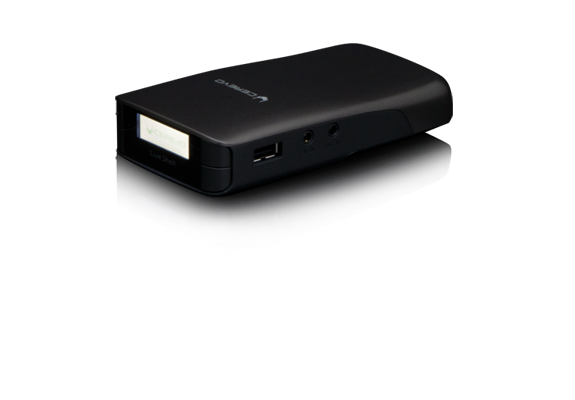 Simply connect one cable from your camera to the LiveShell to begin broadcasting. High quality broadcasting using only your video camera and Liveshell, no PC needed.

* Maximum resolution
LiveShell read more