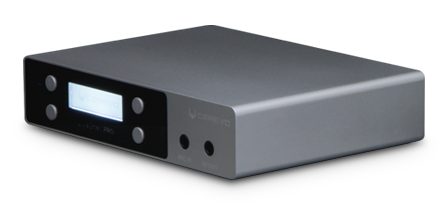 For professionals that delivers liv HD
The LiveShell PRO is our high-end model which will maximize your broadcasting performance. Video and audio is encoded in h.264 and AAC at 720p resolution and up to 10 mbps bit rate.
Details
NEW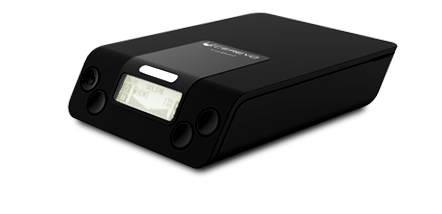 The world's most cost effective
HD live streaming device.
New model of LiveShell series which has almost same specifications with high end model LiveShell Pro. For price reduction, LiveShell 2 only has digital input. By equipped with 5GHz Wi-Fi, LiveShell 2 deliver you stable live streaming.
Details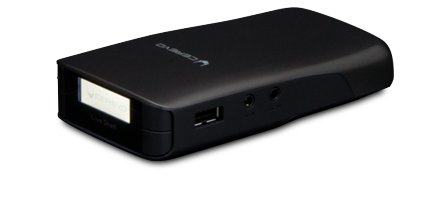 Easily produce high quality live broadcasting
Simply connect one cable from your camera to the LiveShell to begin broadcasting. High quality broadcasting using only your video camera and Liveshell, no PC needed.
Details