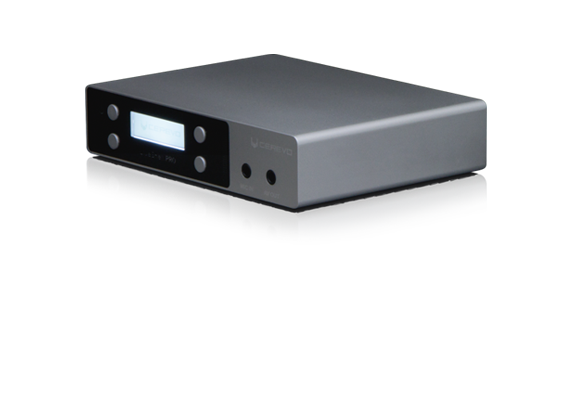 LiveShell PRO is high-end model which produce your broadcasting performance maximize. Encoded in H.264+AAC, with a resolution of 720p and a bitrate that can go up to 10Mbs.

* Maximum resolution
Read more LiveShell PRO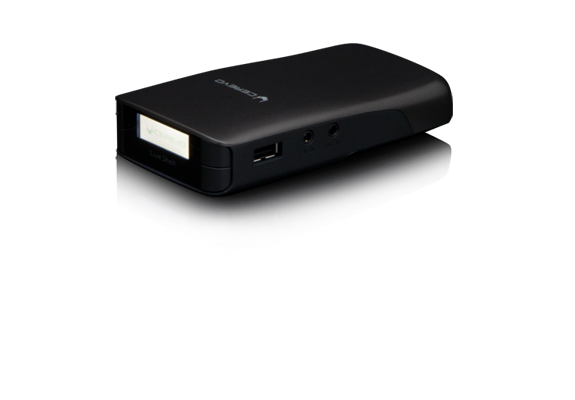 Simply only have to connect the cable to the LiveShell, your camera can broadcasting. High quality broadcasting is produced by two things of without Computer and with high performance camcorder.

* Maximum resolution
Read more LiveShell